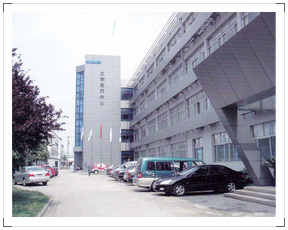 Founded in 2002, Suzhou Time-Chem Technologies is registered in Biology & New Medicine Center of Suzhou New District. We are specialized in production, R&D and sales of pharmaceutical intermediates, Electronic Chemicals and other fine chemical products.

Accredited by ISO 9001:2000 and ISO 14001:2004, We have rich production experience and quite strong ability in R&D. Our main products are: chloromethyl pivalate; diisopropyl azodicarboxylate; ferrocenecarboxylic acid; 4,4-diiodobiphenyl; 4,4-dibromobiphenyl; 4-nitrophenyl chloroformate; 2-bromo-4-hydroxy acetophenone; 2-chloro-4,6-dimethoxy-1,3,5-triazine.

Based on our smart technology art, first-class production facility, advanced management and special employees, we could provide our customers with best quality products and professional services.